440-462-0076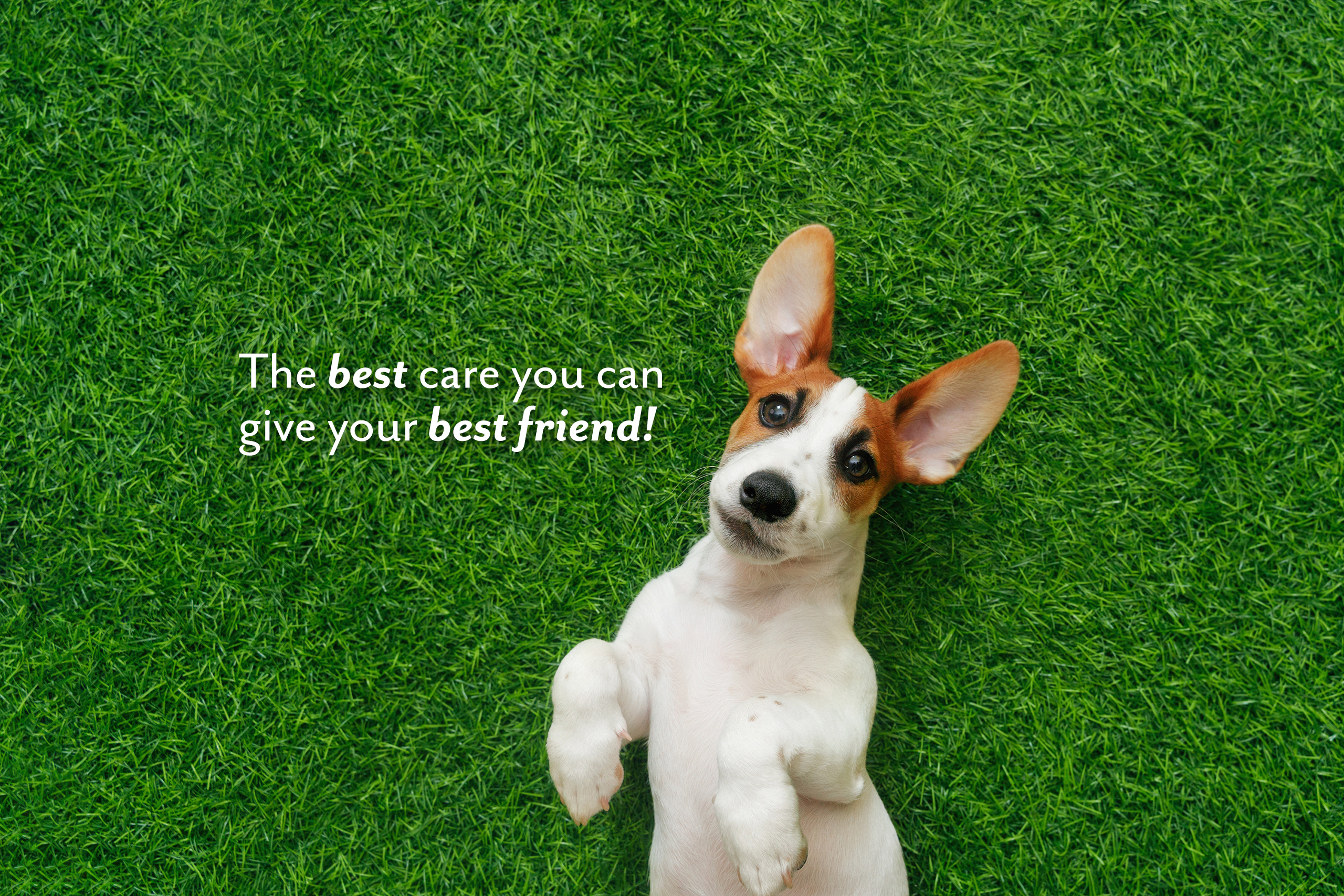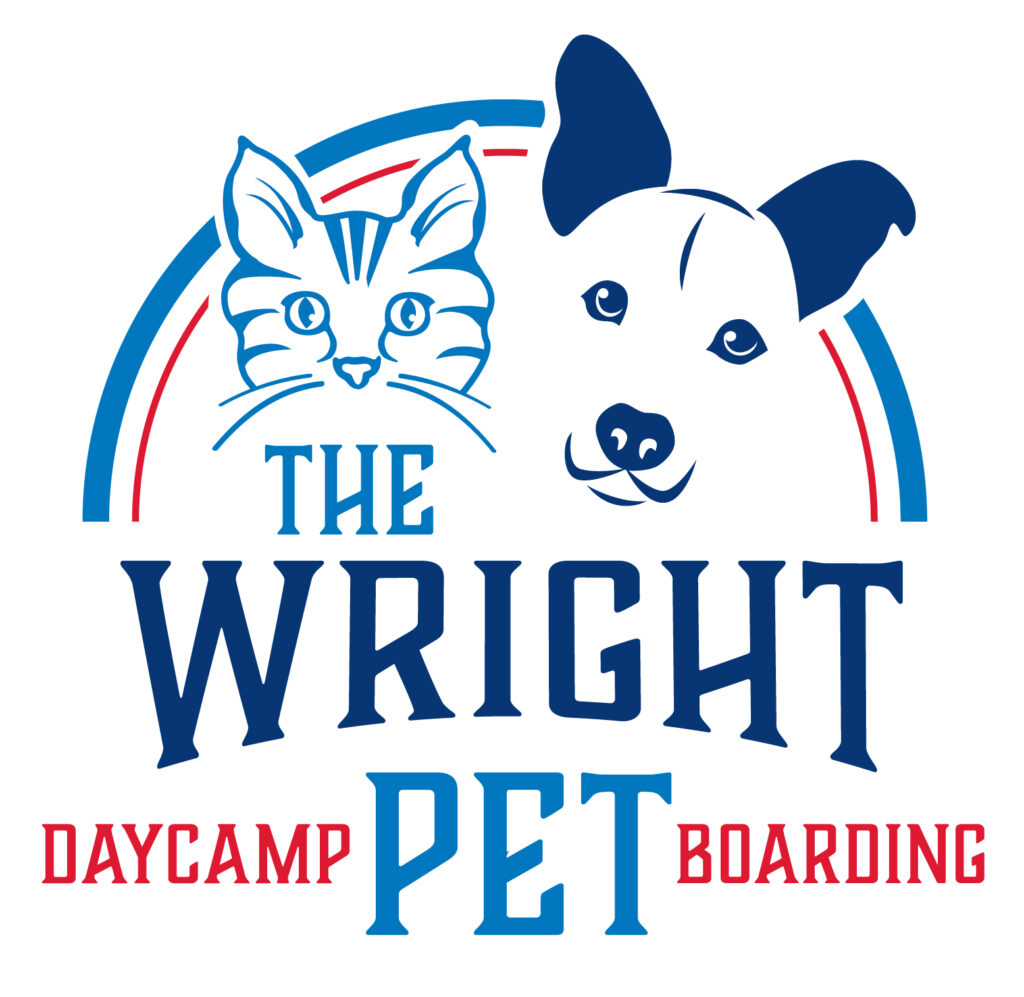 Welcome to The Wright Pet!
We are glad you're here. The Wright Pet will be open and accepting your furry loved ones in early January, 2023. BUT – We are currently accepting dog camper enrollment. CALL NOW and SAVE YOUR SPACE! We are excited to show you are our warm & welcoming Daycamp! 440.462.0076
Our 13,000 sq ft state-of-the-art facility offers both dog daycamp and boarding for both cats & dogs. We will also be offering other pet services as we grow. For more information, give us a BARK…. contact info below.
---
Our Philosophy
We believe that your beloved dog or cat deserves the same level of care that they would get at home. We have a dedicated staff ready to play with, watch, hug and walk your furry family member.
You can rest assured that your pet will be cared for in a safe and friendly environment where we group dogs according to size and activity level. Your pup is not here to stay in a crate all day! They will socialize and get exercise but also rest when it's time (because we all know how pets love their sleep!)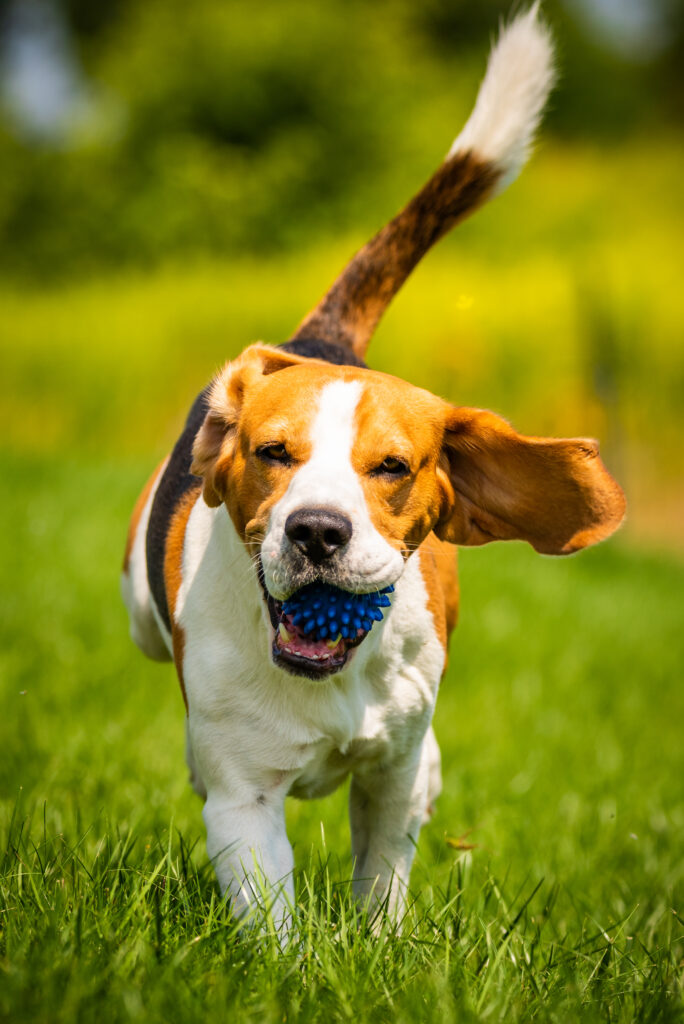 ---
Meet The Team
Jack Wright, General Manager, has worked in the pet boarding and day camp industry for over 7 years. He knows what it takes for your dog to be safe, well cared for and have fun at camp! He also understands the needs of pets (and owners) to provide comfortable overnight care and boarding.
---
Join The Team
** We are Hiring! Do you love animals and want a rewarding job playing and caring for dogs & cats? The Wright Pet is hiring now for: Front Desk Receptionist, Kennel Technician, and Dog Daycare Attendant. **
---
The Wright Pet is featured in The News Herald.
Click here to read about us!
---
General Information
Phone: 440.462.0076
Drop-off and Pickup hours:
Monday – Friday: 7am – 6pm
Sat, Sun & Holidays: 10am – 2pm
Boarding: 24/7 (please contact us during business hours only)
Business Hours:
Monday – Friday: 8am – 5pm
Bark at us! [email protected]
Customers Login HERE
When you sign your furry friend up with us you will be able to watch him play.
Already a customer of The Wright Pet? Click "Watch Fido" above!
How fun to watch…. but you should probably get back to work!
The Wright Pet © 2022
440-462-0076